Welcome to Orchid's Exclusive Partnership with SIMG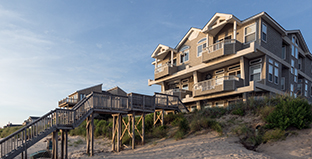 Coastal and Vacation Homes
Orchid is The First Choice for non-admitted homeowner's insurance. Available in 50 states, the Bahamas, and the Caribbean, Orchid is the industry leader for the mid-to-higher-value home segment* that are prone to catastrophic events.
Homeowners is Orchid's largest business. For years, Orchid Insurance has invested all its resources on building this product into one of the largest E&S homeowners' solutions in the United States.
*$300,000 minimum Coverage A — less in some states
Specialty High Net Worth
Orchid Specialty High Net Worth provides sophisticated and cost-effective risk management solutions for high net worth insureds in all 50 states. Our elite suite of carriers includes Chubb, AIG, Nat Gen Premier, Andover Companies, USLI and more.
Orchid's Specialty High Net Worth team is committed to assisting Global Green agents with comprehensive solutions for their most affluent clients' insurance needs. Our knowledgeable team will provide the service and support necessary to assist you and your staff in building and retaining your most upscale customers.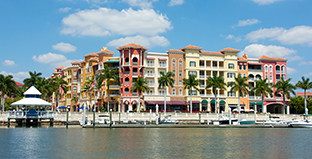 Coastal Commercial
Orchid Insurance offers exclusive commercial property products on the East and Gulf coasts**. Products include Business Owner Policies (BOP), Monoline Property, and Wind-Only policies. Not only will Orchid offer great coverage, but you can include wind coverage with no restriction on distance to coast.
Orchid also has a vast array of commercial product offerings outside of our exclusive programs. These products are available for inland as well as coastal risks, across all 50 states.
**AL, CT, DE, FL, GA, LA, MA, MD, MS, NJ, NY, NC, RI, SC, TX, and VA