Specialty High Net Worth
We offer the finest standards of coverage for your highest valued insureds.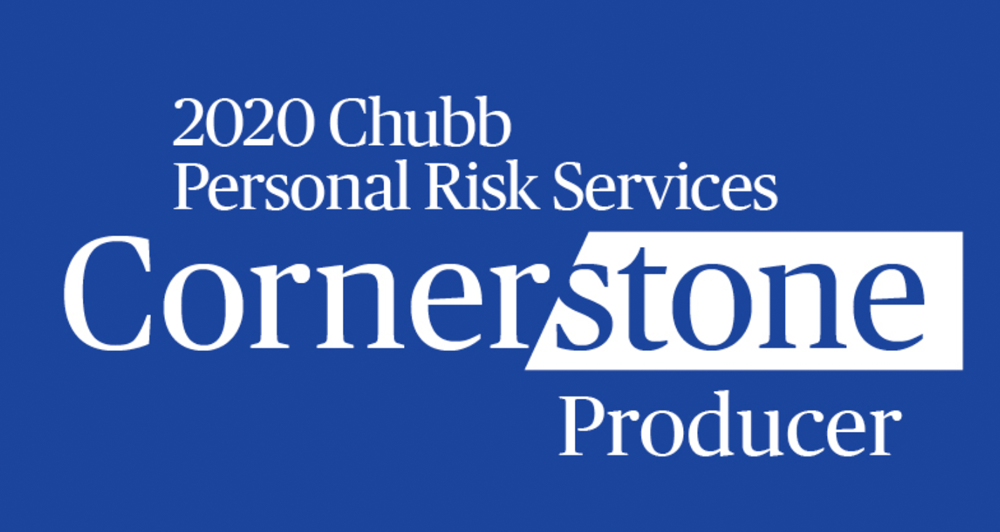 We're extremely proud to be designated a Chubb Cornerstone partner. It's a privilege very few get worldwide.
Our Cornerstone classification stands for an unparalleled understanding of the industry and outstanding customer service. To you, our agent, it means access to special coverage needs and exceptions not generally granted to non-Cornerstone partners.
We give you access to the industry's leading providers of affluent personal lines insurance while tailoring the right coverage solutions, whether in the admitted or non-admitted marketplace.
Orchid Specialty HNW Products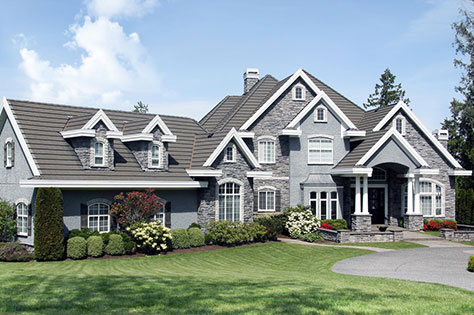 High Value Homeowners
Your clients' homes are one of their most valuable assets.
For homes $500,000 and up – State exceptions apply
Coastal, secondary and vacation homes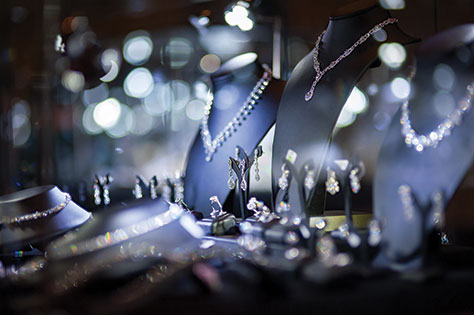 Valuable articles
Your affluent clients require valuable articles protection for their:
Jewelry
Art Collections
Wine Collections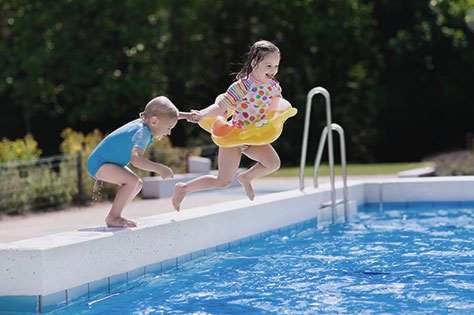 Add this important and cost-effective coverage to your clients' risk management portfolio.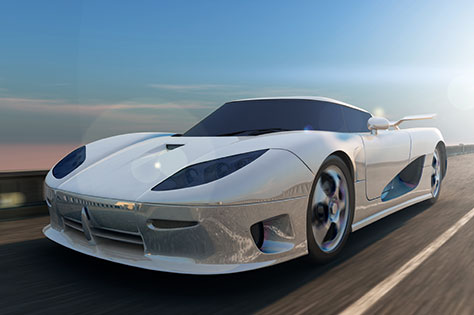 Personal Auto
We offer a wide range of coverage products your insured will need for:
Private passenger vehicles
Collector cars
Recreational vehicles
and more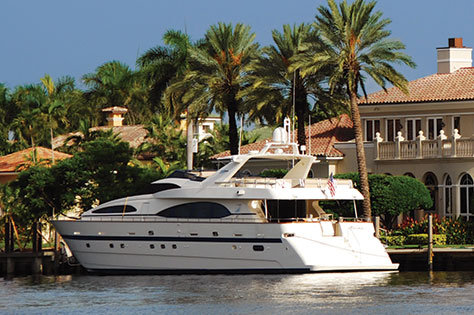 We provide coverage for all types of boats, including:
Sailboats
Yachts
Charter boats
Large mega yachts
Carrier Marketing Material
Download and share marketing materials from our A.M. Best A- or Better Rated carriers such as Chubb, AIG, Ironshore Private Client, and more.
Orchid Specialty Solutions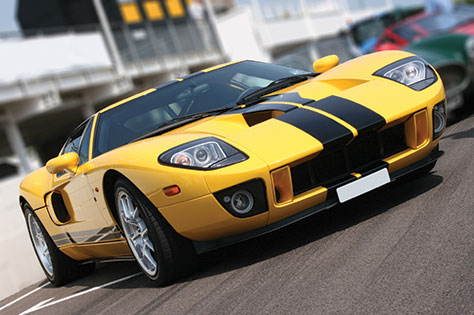 On-Track Physical Damage Coverage
HPDE insurance for track days and events.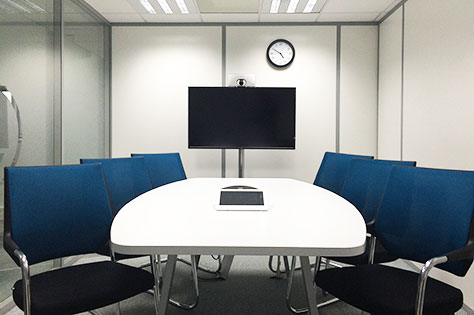 Not-for-Profit Board Liability
Protect against costly losses due to litigation against not-for-profit board members.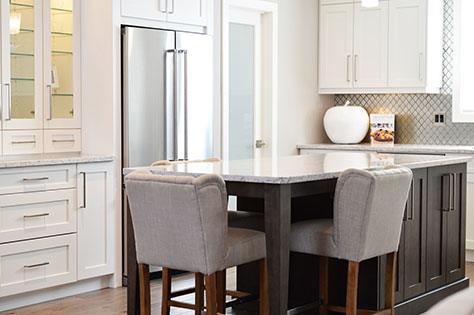 Equipment Breakdown Coverage
Provide coverage for losses incurred by electrical or mechanical breakdowns.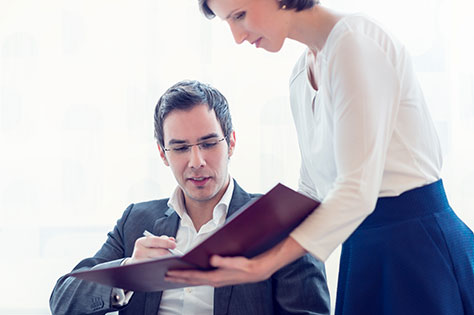 Employment Practices Liability Insurance
EPLI policies for insureds with 5 or more employees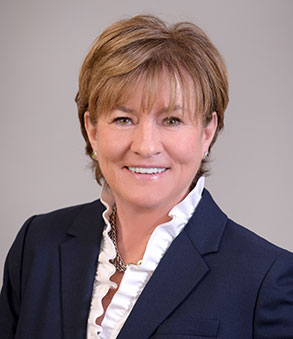 Charlie Graham
National HNW Business Development Executive