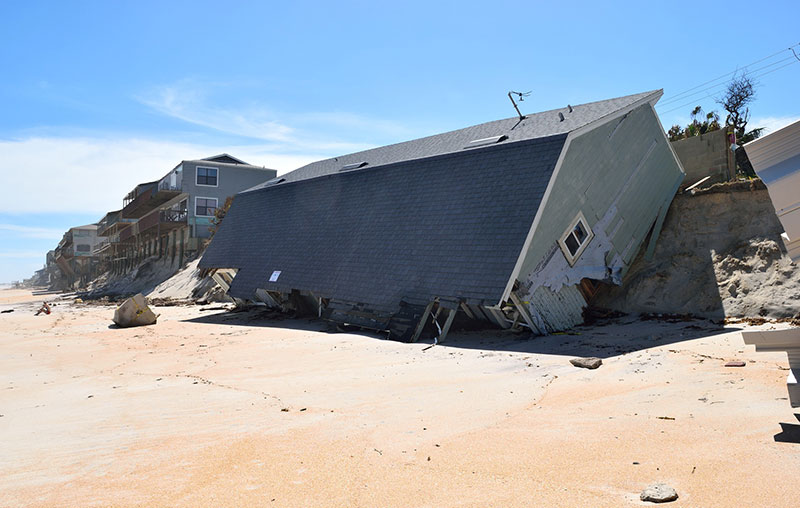 Wind Only – In an effort to limit exposures in coastal counties, carriers may offer homeowners coverage without the peril of windstorm included. In cases like this, you can offer your client a separate Wind-only policy. This policy covers damage from hail and wind storms, regardless of whether the damage came from a named storm or everyday storm. There are no other perils covered with this type of policy.
Key Features:
Our Wind Only minimum is as low as $250,000 in most states
Flexibility in our coverage limits as long as they do not exceed the maximum values of:

Coverage B 30% of Coverage A
Coverage C 70% of Coverage A
Coverage D 30% of Coverage A
The Orchid Difference
Flexible deductible options as low as 1% in some states
Ability to write multi-family dwelling with a maximum of 4 families
Can write Protection Class 9 or 10 risk with the appropriate questionnaire completed
---
Excess Wind
Currently offered in North Carolina. When homes in the wind pool need higher limits for wind coverage they would need an Excess Wind Policy.