Get the latest enterprise updates!
View, download and share Orchid Waves Newsletter from this page!
---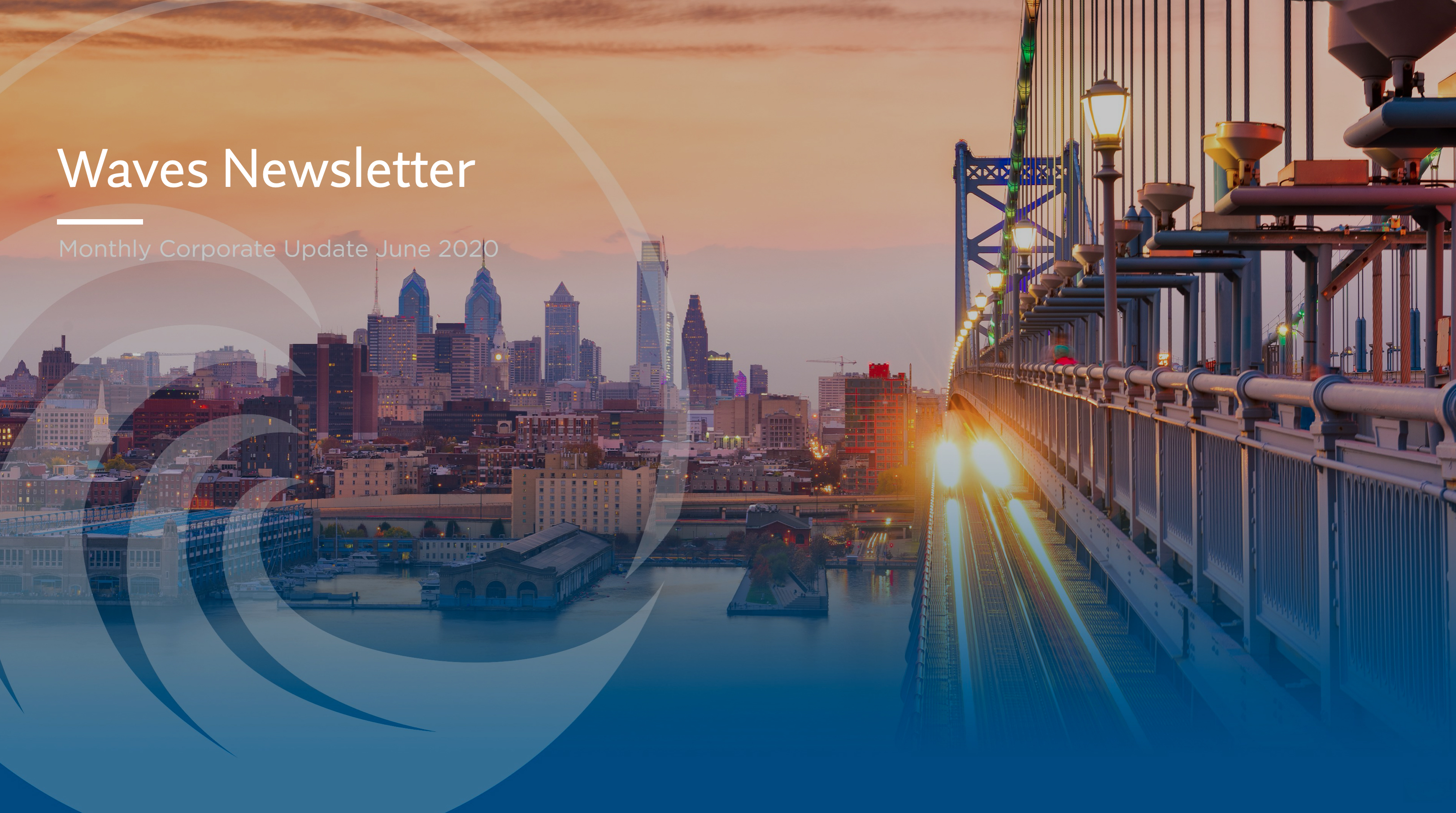 June 2020
Features:
*Brad Emmons explains how tough times are always short lived.
*Kathy Cody has the latest on what returning to normal will look like.
*Bryan Schofield praises his team for braking production records.
Much more!
---
Come Back for The Next Wave Issue!